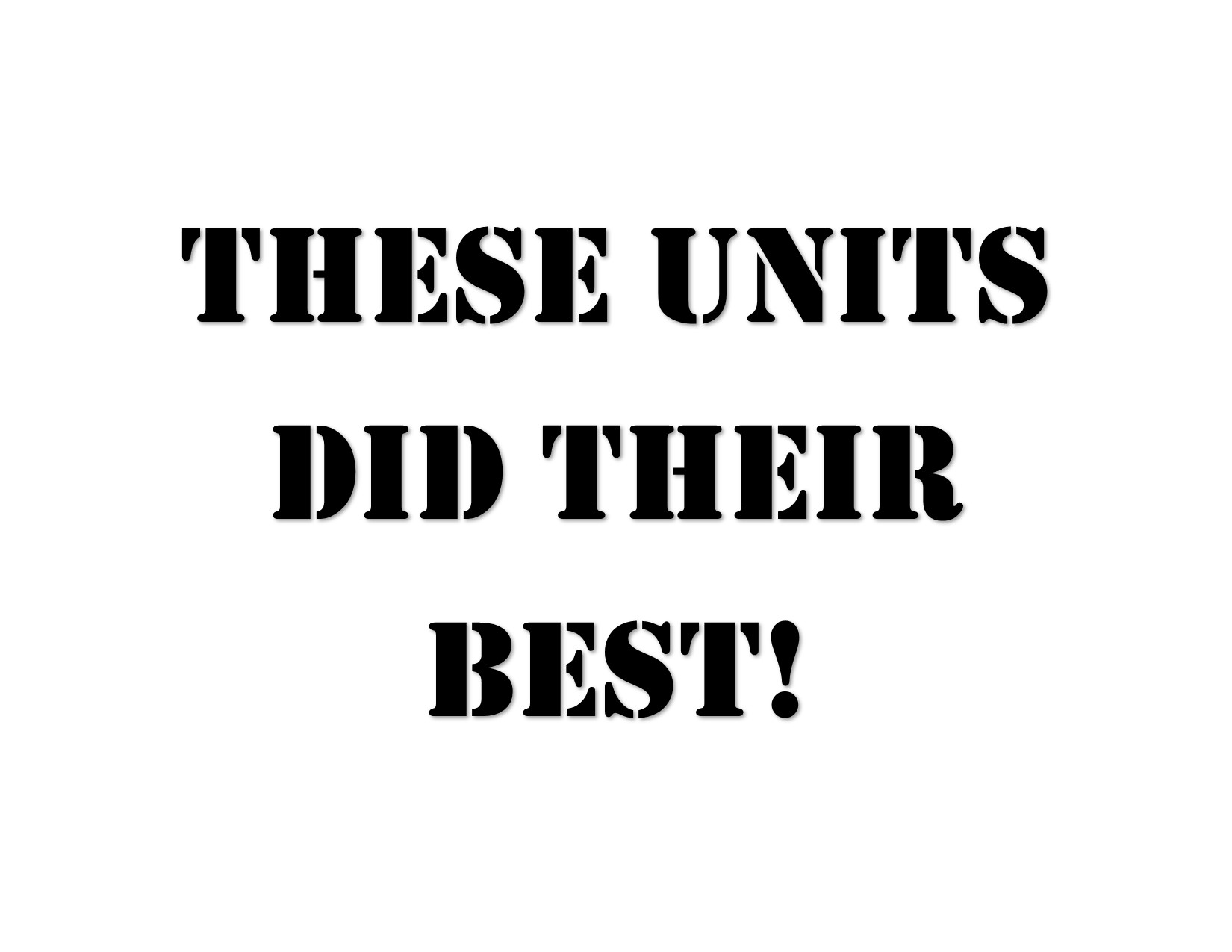 It's Back to School time and excitement is everywhere in the Shenandoah Area Council. I wanted to personally reach out to all of our units and volunteers to provide a quick update and say "thank you". Here's what we have to be proud of: We have officially turned the corner and are experiencing a 2% membership jump! We have been chosen by the National Office as a Pilot Program Council for the new Lions Program allowing us to bring Scouting to Kindergartners for the first time. We are currently a JTE Gold Performing Council. We have one of the highest training rates in the nation. We received perfect scores on our National Accreditation for Camp Rock Enon and are recognized as one of the best camps in the region!
I hope everyone is geared up to sell popcorn to help meet their unit budget needs. Remember, we have a great Commissioner Staff and trained District volunteers to help YOUR Unit! The Council has seen some challenges, but together, we've conquered them and moved forward. A special "Thanks" to those Units that are pulling their Fair Share. Your efforts have made a huge impact on our success. Click the link below to see the current list of outstanding Fair Share Units. If your Unit is not on the list, contact your District Executive and find out what you can do to make sure your Unit is contributing its Fair Share. Thanks again for all you do!
Thank you to our Fair Share Units for exemplifying Scouting. You have contributed to supporting your Council, District, Unit and fellow Scouts & Scouters.
Units That Did Their Best!
| | | |
| --- | --- | --- |
| Unit | City, State | District |
| Troop 1 | Winchester, VA | Shawnee |
| Troop 5 | Strasburg, VA | Shenrapawa |
| Pack 12 | Berkeley Springs, WV | Potomac |
| Pack 25 | Martinsburg, WV | Potomac |
| Troop 37 | Hedgesville, WV | Potomac |
| Troop 52 | Front Royal, VA | Shenrapawa |
| Pack 63 | Winchester, VA | Shawnee |
| Pack 118 | Front Royal, VA | Shenrapawa |
Other Contributing Units:
(*) denotes the units that supported Camp Rock Enon by attending Resident Camp in 2016
| | | |
| --- | --- | --- |
| Unit | City, State | District |
| *Troop 2 | Winchester, VA | Shawnee |
| *Troop 4 | Front Royal, VA | Shenrapawa |
| *Pack 10 | Winchester, VA | Shawnee |
| *Pack 15 | Stephens City, VA | Shawnee |
| *Troop 15 | Stephens City, VA | Shawnee |
| *Troop 16 | Falling Waters, WV | Potomac |
| *Troop 19 | Bunker Hill, WV | Potomac |
| *Pack 28 | Strasburg, VA | Shenrapawa |
| *Troop 32 | Martinsburg, WV | Potomac |
| *Pack 33 | Shepherdstown, WV | Mannahoac |
| *Troop 33 | Shepherdstown, WV | Mannahoac |
| *Pack 34 | Berryville, VA | Mannahoac |
| *Troop 34 | Berryville, VA | Mannahoac |
| *Troop 36 | Washington, VA | Shenrapawa |
| *Pack 37 | Hedgesville, WV | Potomac |
| *Pack 45 | Winchester, VA | Shawnee |
| Troop 45 | Winchester, VA | Shawnee |
| *Pack 46 | Stephenson, VA | Shawnee |
| *Troop 46 | Stephenson, VA | Shawnee |
| *Pack 58 | Martinsburg, WV | Potomac |
| *Troop 58 | Martinsburg, WV | Potomac |
| *Pack 61 | Middletown, VA | Shawnee |
| *Troop 61 | Middletown, VA | Shawnee |
| *Troop 91 | Arden, WV | Potomac |
| *Pack 107 | Cross Junction, VA | Shawnee |
| *Pack 112 | Front Royal, VA | Shenrapawa |
| *Pack 117 | Mount Jackson, VA | Shenrapawa |
| *Troop 142 | Kearneysville, WV | Mannahoac |
| *Pack 159 | Stephens City, VA | Shawnee |
| Troop 159 | Stephens City, VA | Shawnee |
| *Troop 316 | Washington, VA | Shenrapawa |
| *Troop 575 | Woodstock, VA | Shenrapawa |